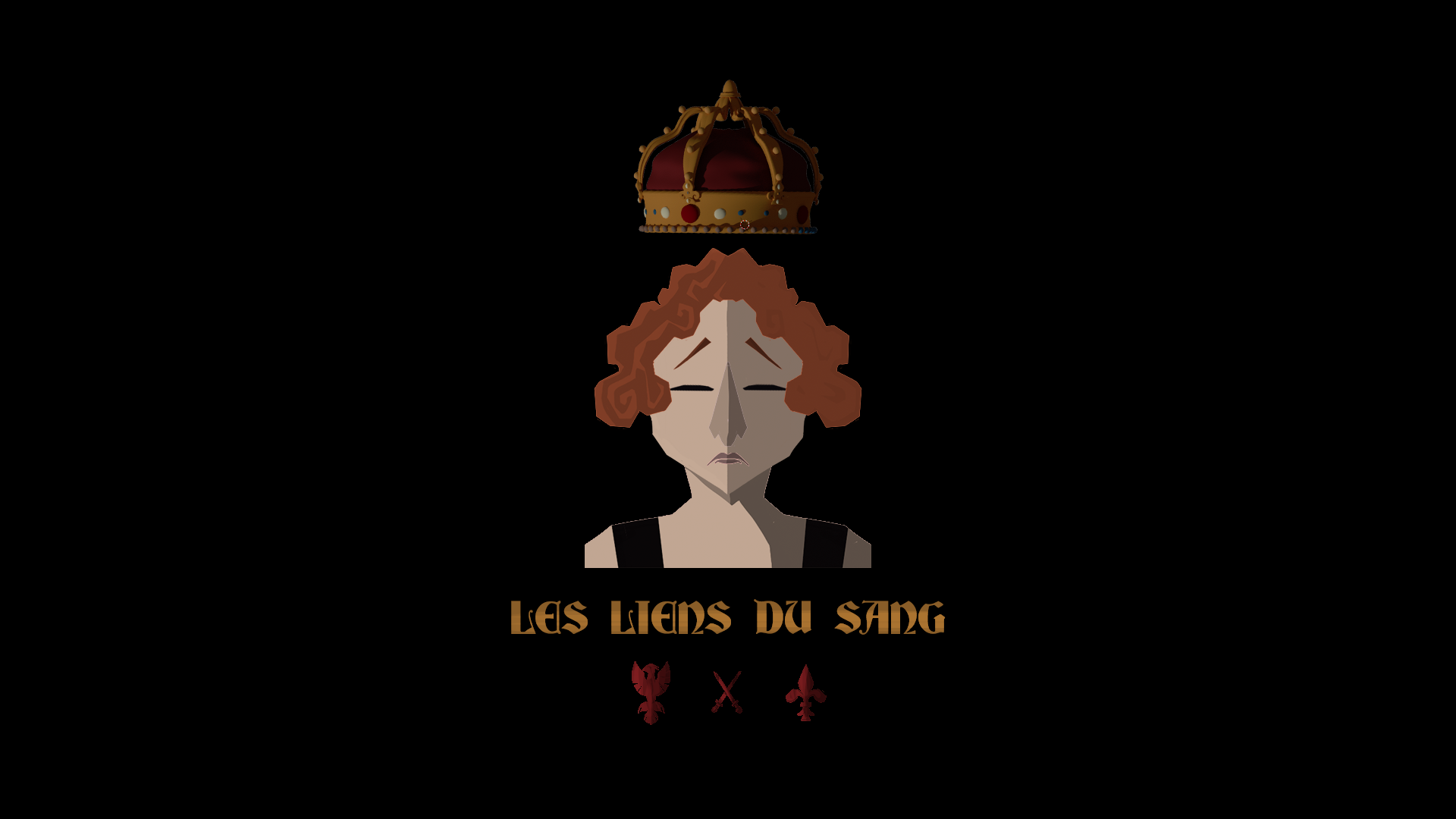 Les liens du sang
In this game you have to make your family grow and thrive through the ages.
The only way to do this, is by marriage !
Earn money and influence by managing the lives of your heirs.
The fate of your family rests in your hands, try not to be the one who will end your own name.
----------------------------------------------------------------------------------------------
Code : BOMBAIL Hugo
Code : GARCIA Axel
Sound Design : CHASTAGNOL Thomas
Musics : SALESSE Matthieu
Graphics : FURLAN Marine
Game Design : ESPINASSE Marine
Game Design : CLAISSE Jean